Ideas are a graphic design, web and print agency based in Leeds, West Yorkshire with masses  of experience. Whether you're after a full corporate identity, logo design, stationery design and print or a website, Ideas are here to help.
We have loads of experience (years and years of it) and knowledge. This means that we have been lucky enough to work with a large range of industries and business of all sizes. Whether you are a start-up, sole trader, a corporate to an international firm, our skilled team  will ensure that they come up with the ideas that help your business stand out from the competition.








HOW WE GET IDEAS THAT WORK
___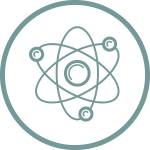 IDEAS
Once we've agreed a plan of action we'll get cracking on making those ideas come to life. Whether that be a website, or design for print – our creative juices are usually overflowing during this part of the process. We'll keep you updated with what you're up to.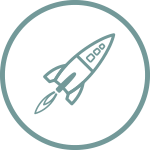 DISCOVERY
In your initial consultation, we'll find out everything we possibly can about you. We'll dig deep to ensure that you, and us are clear on what your objectives are. Don't be surprised, if at this stage you discover more than you bargained for. It's an exciting session of brainstorming and brain dumping!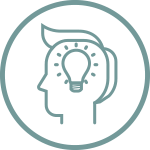 LAUNCH
It's a wonderful thing when a good plan comes together. If it's a website we're launching, we'll go through a launch pack with you to ensure you're maximising traffic and if it's print, then we'll discuss some ideas of how you can get your message out there.
I'M READY FOR IDEAS THAT WORK