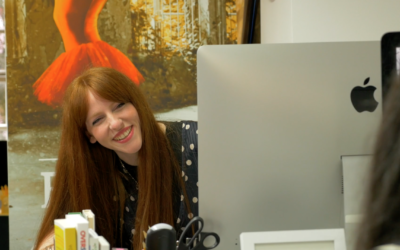 I love knitting. I've been an on off Knitter since my nannie taught me as a little girl, but now I'm full on addicted.If I don't have a knitting project on the go I feel lost and get annoyed with myself until I start a new one, but as soon as I do the world feels...
read more
Let's Create Ideas That Work
We can't wait to see how we can help bring your IDEAS to life. Drop us a message, give us a call or make an appointment to see us. We'll pop the kettle on.
studio@ideasthatwork.co
31 Well Lane, Chapel Allerton, Leeds LS7 4PQ
0113 240 9822