Ideas That Work
We always say no idea is a bad idea, but here at Ideas we believe what counts is how you execute an idea. There is no point in us creating pretty graphics, gorgeous websites and super high quality of print if it doesn't achieve campaign goals.
So, we spend a lot of time really digging deep to find out exactly what you want from a campaign before we make our recommendations. Keep reading to find out what our speciality areas are.
HOW WE GET IDEAS THAT WORK

Discovery
In your initial consultation, we'll find out everything we possibly can about you. We'll dig deep to ensure that both you and us are clear on what your objectives are. Don't be surprised, if at this stage you discover more than you bargained for. It's an exciting session of brainstorming and brain dumping!

Ideas
Once we've agreed a plan of action we'll get cracking on making those ideas come to life. Whether that be a website, or design for print – our creative juices are usually overflowing during this part of the process. We'll keep you updated with what we're up to.

Launch
It's a wonderful thing when a good plan comes together. If it's a website we're launching, we'll go through a launch pack with you to ensure you're maximising traffic and if it's print, then we'll discuss some ideas of how you can get your message out there.
A full service design agency in Leeds, West Yorkshire
At IDEAS, we offer complete design and branding solutions to fit with your business needs. Whether you are a new business or established or simply need to get noticed, here at IDEAS, we'll ensure your brand sticks out from the crowd through creative design.
Web solutions to suit your business
nettl is the web side of our business. Through our nettl brand we build beautiful responsive websites. Websites which help you get noticed, websites which sell your product and websites which helps connect you to your customers.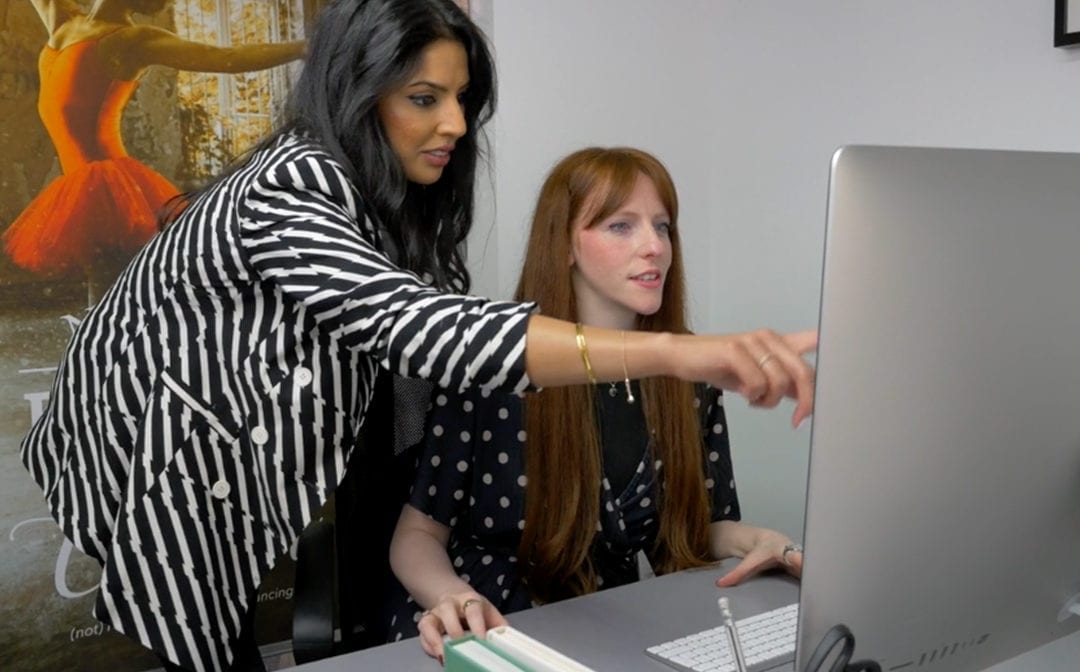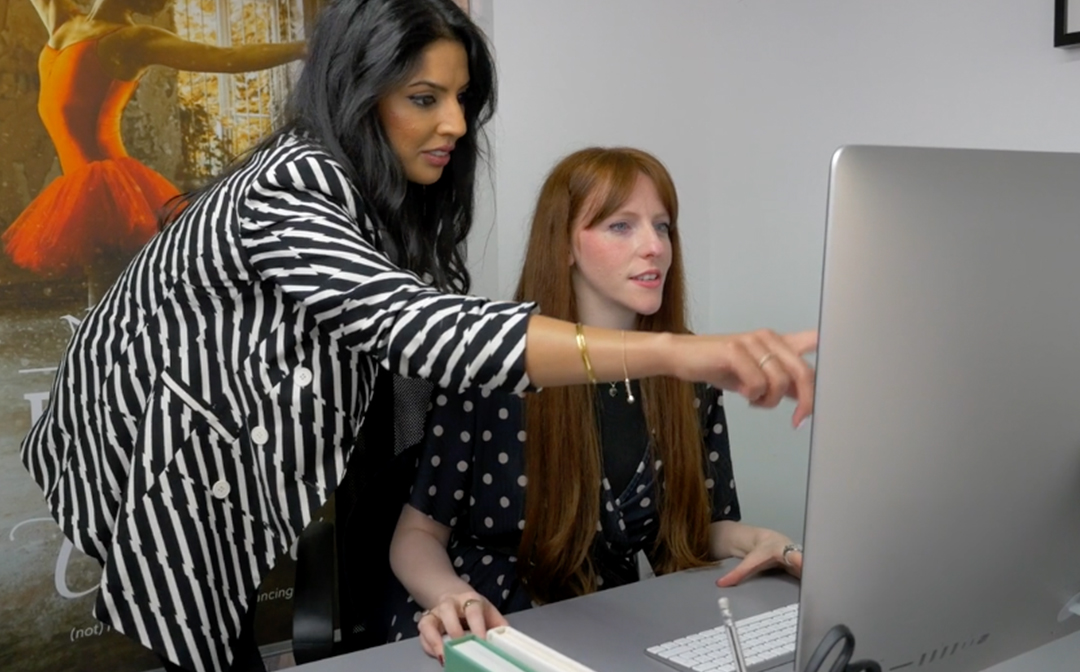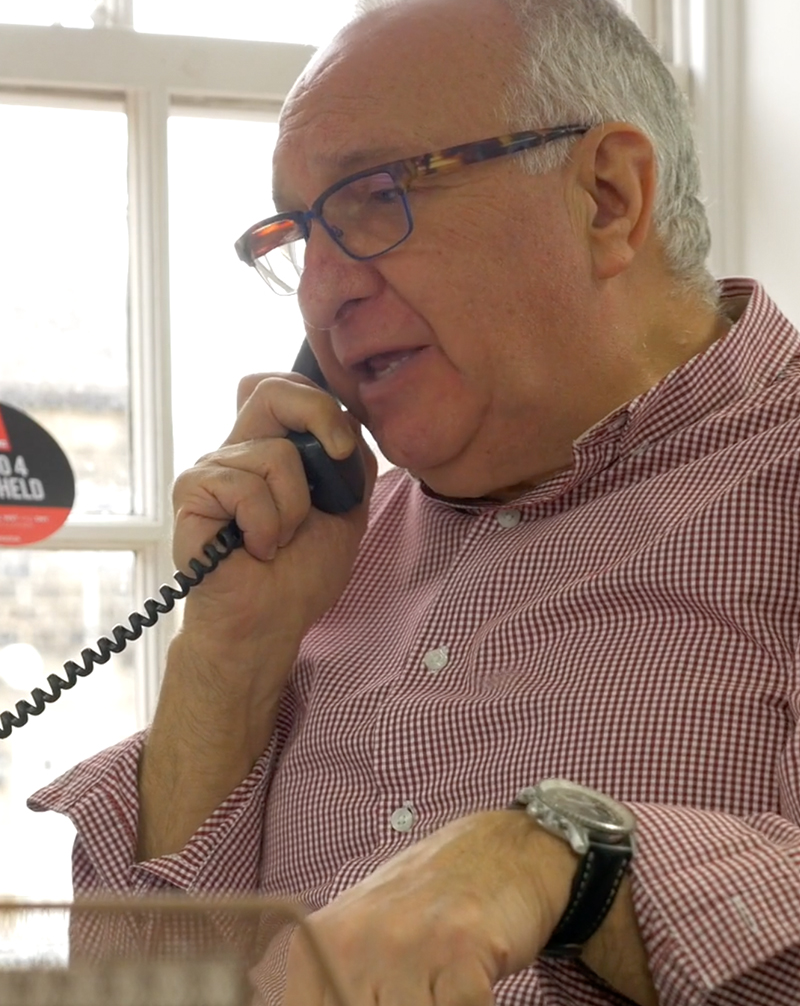 Print that gets you noticed
Print comes in all shapes and sizes and we can give you ideas on all of them. From stickers to business cards, letterheads to posters, leaflets to brochures, digital to litho. We know print inside and out.
And as a responsible Yorkshire design studio we know all about getting the best price possible.
Making Brands Visible
We'll work collaboratively with you to identify current opportunities, threats, strengths and weaknesses within your business. Most importantly we'll work flexibly.
We'll tell you what you need to know and what you should do next, or we'll implement change for you.
Think of us as an extended part of your team.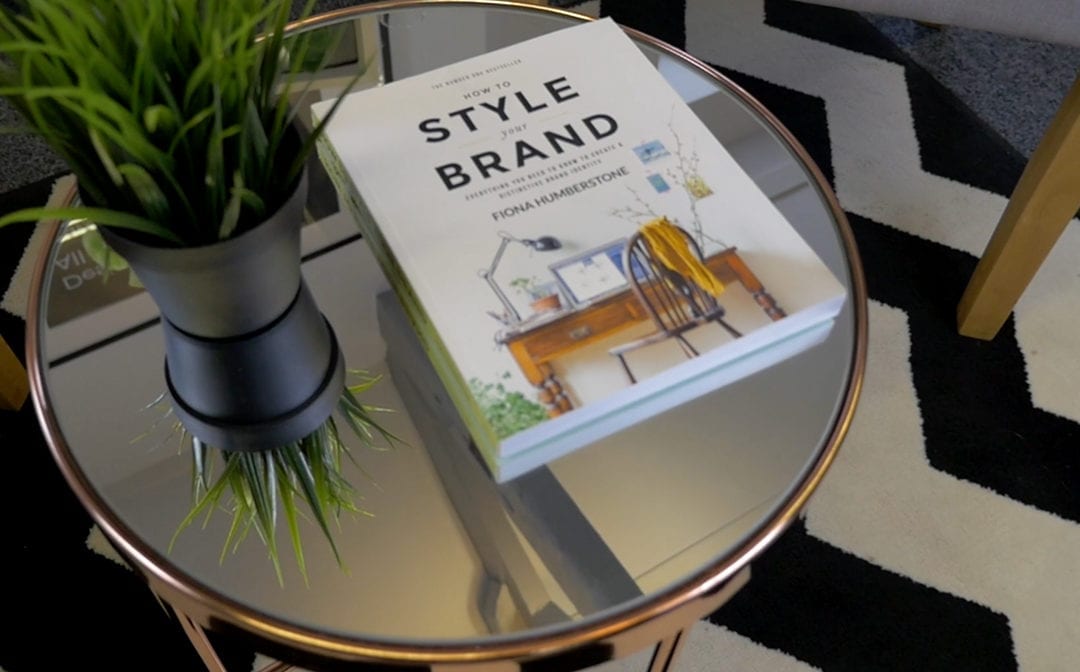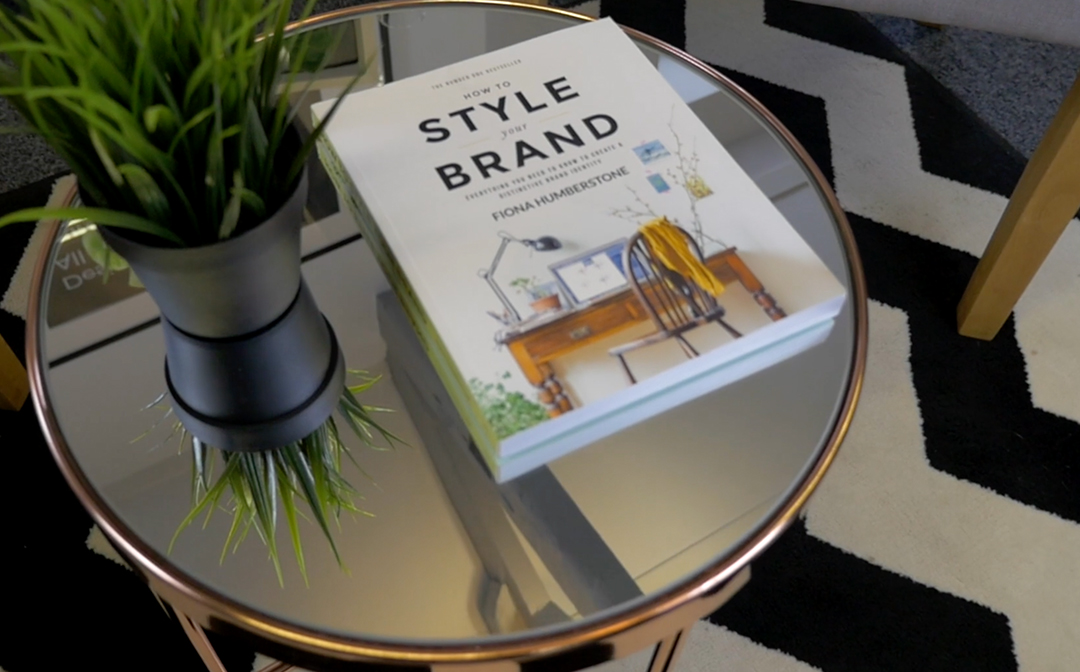 Monarch Park
For City of San Francisco
Let's create Ideas That Work
We'd love to see you for a chat about your aspirations, goals and ambitions and see how creative design, print, web and marketing can help.
studio@ideasthatwork.co
31 Well Lane, Chapel Allerton, Leeds, LS7 4PQ
0113 240 9822