nettl is the web side of our business. Through our nettl brand we build beautiful responsive websites. Websites which help you get noticed, websites which sell your product and websites which helps connect you to your customers.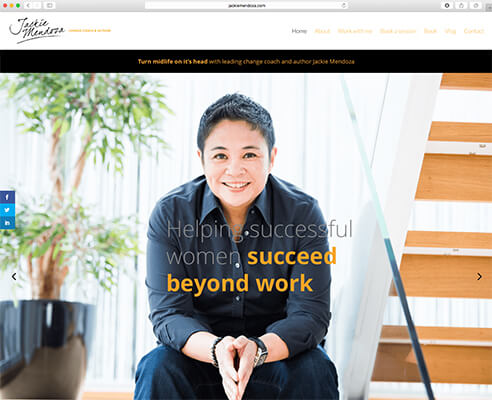 Your website…
is your shop window to the world. It's an essential element of your brand identity and provides a vital opportunity to create the right impression before customers have even spoken to you. Thousands of potential customers are searching online for local, small businesses and without a website, business will lose out.
EASY TO EDIT
Your website has a built-in content management system. Easily edit text and update images yourself, at no cost, as often as you like
SEARCH ENGINE READY
Every site we build is search-engine-ready as standard. Moving up search engine rankings needs consistency, skill and effort. Talk to us about the options.
BUILT TO SCALE
Your website is built on strong foundations. Our modular approach means we can scale your site and add functionality when you're ready. You don't need to do everything at the start, so as your business grows, your site can grow with you.
Your website will be deployed into our cloud platform powered by AWS. This uses the same proven infrastructure that runs famous names like Netflix, Pinterest, Expedia and Amazon.
Our websites are 'responsive' – their 'liquid layout' adapts and reflows to suit any device. With more than half of visitors now browsing on their phone, a responsive mobile-friendly website will maximise the chances of engagement from potential clients.
We specialise in building creative, beautiful, functional – but most importantly – responsive websites to take your business to the next level. We're ready to build your next website and we're here to help keep it fresh and continue performing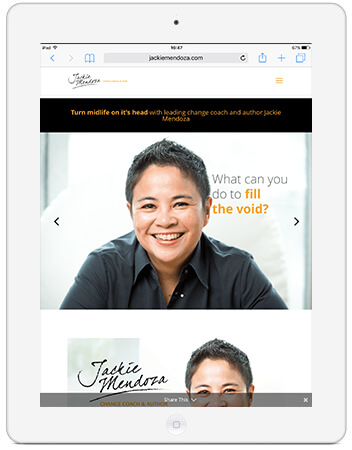 Nettl :connect interactive websites
for the service industry
Add online booking and interactive tools to transact with your existing customers and new clients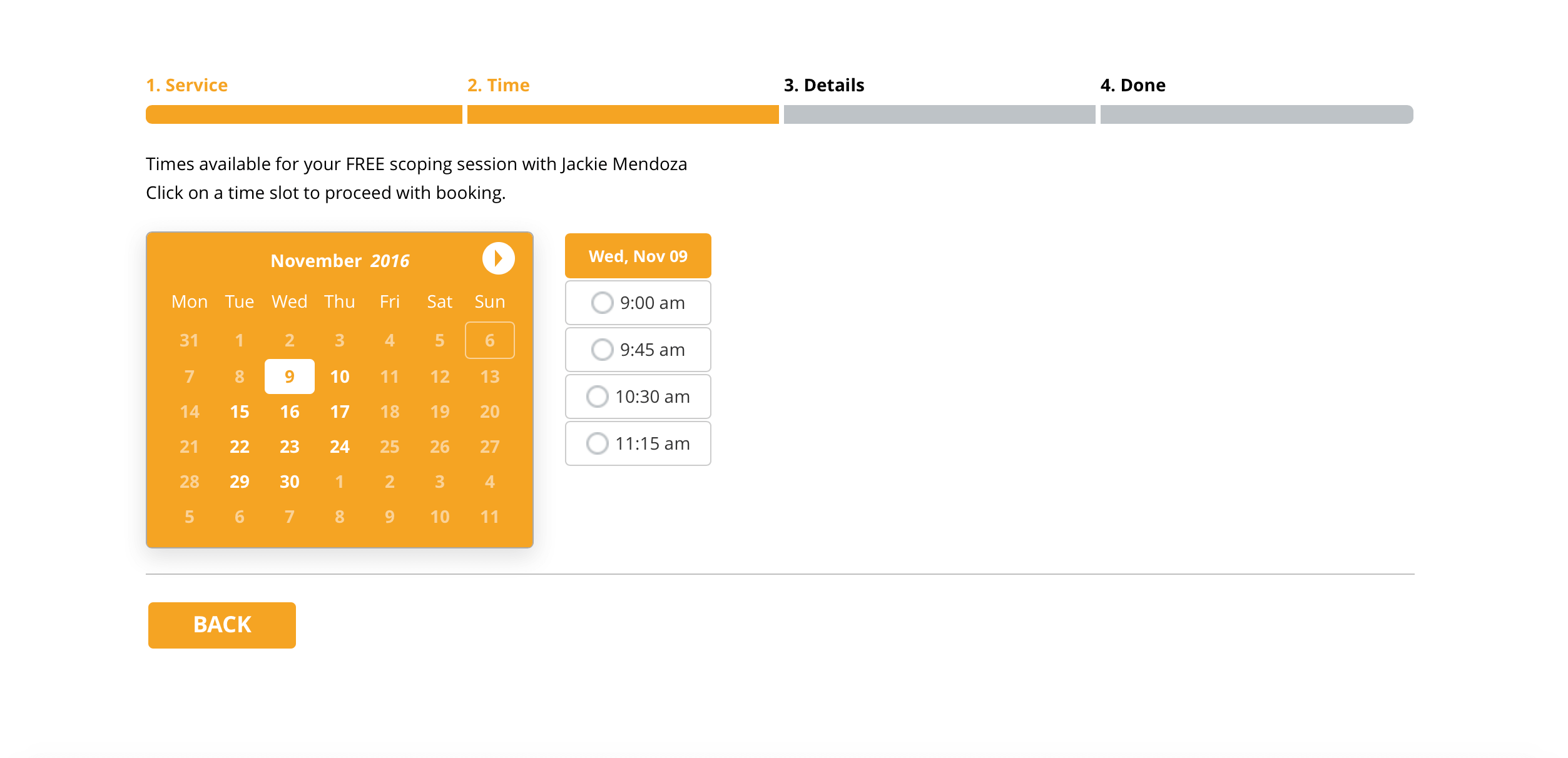 Nettl :connect
If you're in the service industry, these days your clients expect to be able to interact with you online, in the same way they buy a cinema ticket or book an airline seat.
Nettl :connect adds the online elements to your website to connect your business to your clients. Whether it's online bookings, reservations or making appointments, we make it easy for you and easier for your customers.
No hassle admin
If you're using a paper-based system, then you'll love the intuitive back-office which is part of every Nettl: connect site. This gives you an online application to manage, edit and cancel appointments and bookings.
System integration
Got an existing booking or reservation system you use for telephone or walk-ins? Talk to us about integrating it with your website for full online booking capability.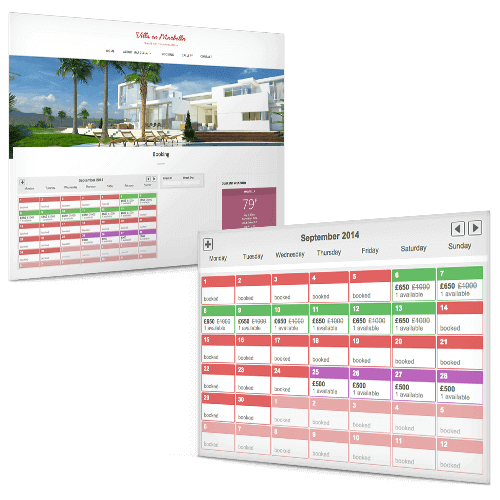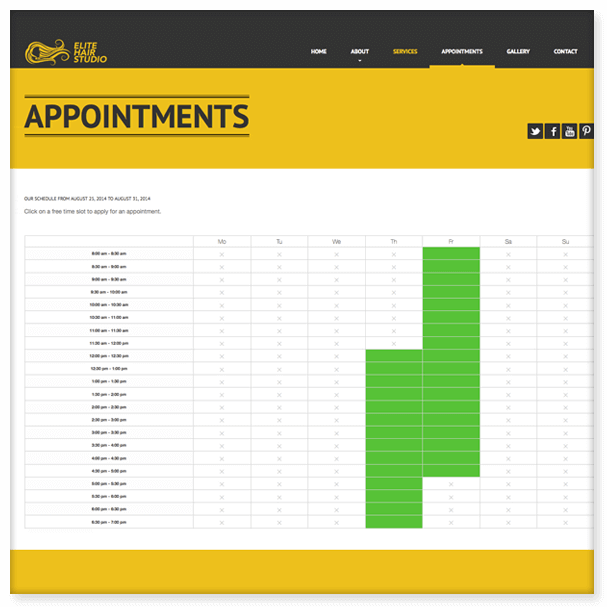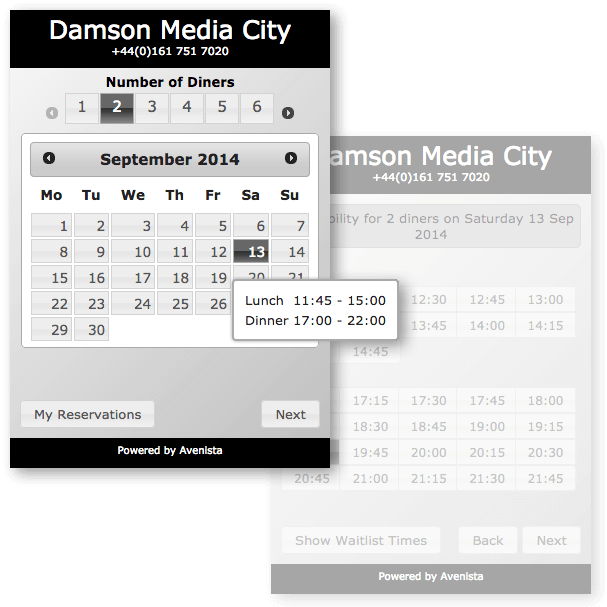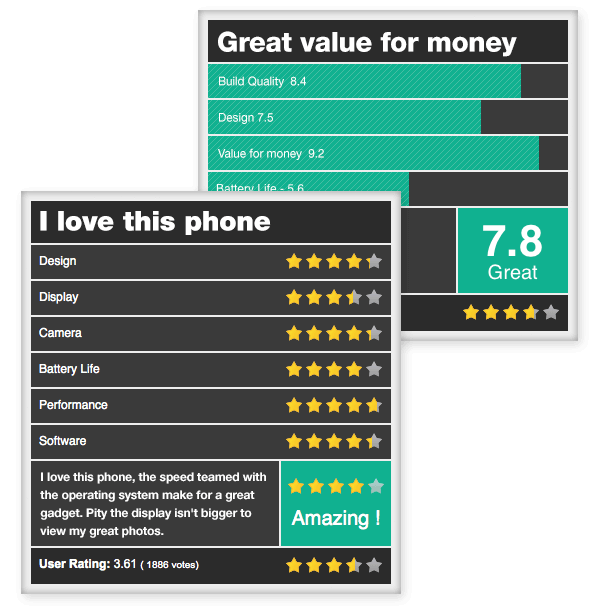 Nettl :commerce web shops
for online retailers
Sell online with a web shop and integrate with your store or EPOS system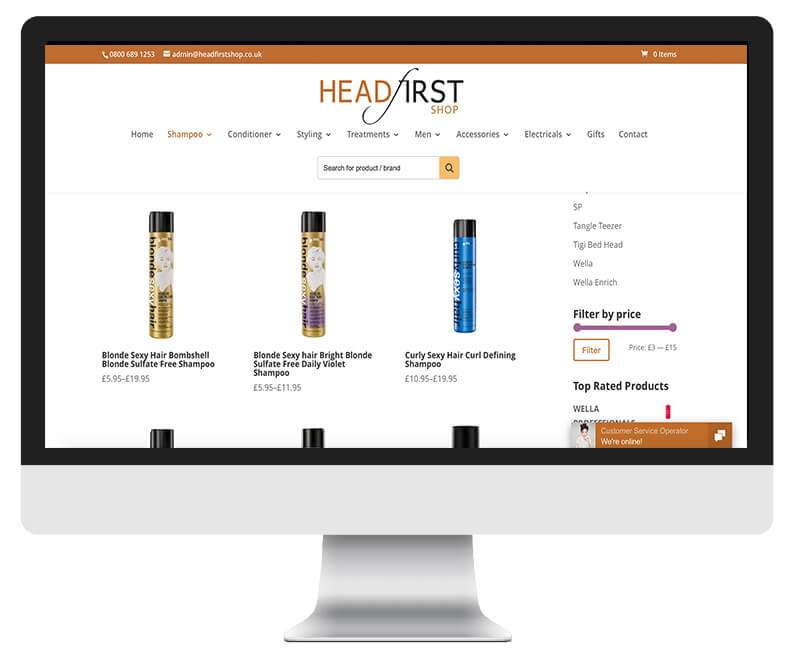 Beautiful
A modern, stylish layout will make your web shop look professional.
Responsive
Pages reflow content for the device viewing your web shop.
Flexible
Sell just a few products, or thousands
– your shop will scale with you.
Start selling online with a web shop
Navigating ecommerce can be tricky and expensive. Get it right and the rewards can be enormous. Get it wrong and you can blow a fortune.
For maximum flexibility, we could build a totally custom ecommerce web shop for you. Some of our sister brands run multi-million pound online businesses with sites we've built from scratch. However, this is the most expensive route.
The alternative – chosen by lots of businesses – is to start from an existing ecommerce platform, customise it and extend it. That's a proven path and will get your web shop trading online in a fraction of the time, for a fraction of the cost.
Choosing the right platform is critical. To help us find the right one for you, we'll need to understand what else you're doing. What accounting package do you use? Does your site need to connect with an in-store EPOS system? Which carrier do you ship products with?
Talk to us about your plans and we'll put together a proposal for you.
Every Nettl :commerce web shop includes:
Fully functional web shop
Optimised for mobile & tablets
Accept credit & debit cards
Accept PayPal payments
Back office for product management
Auto email status notifications
Content management system
Customer account & order history
Admin area for order processing
Customer contact form
Setup of 30 products in 5 categories
Self-learn training tutorials
Multi-currency
Multi-language
Integration with your courier
Sophisticated product options
Integration with EPOS system
Stock management
Accounting package integration
Click & Collect
Vouchers, bundles & packages




Up to £500 grant available on your new website